…I think it's situational.
Daily Prompt: STRUT
Yesterday's strut is today's Swag.
Check out Canton Jones' Kingdom Business Album.
Did you know that Strut can be used in other ways than just depicting one's walk or such like?  Here's another defined view:
Auto Repair – designed to resist compression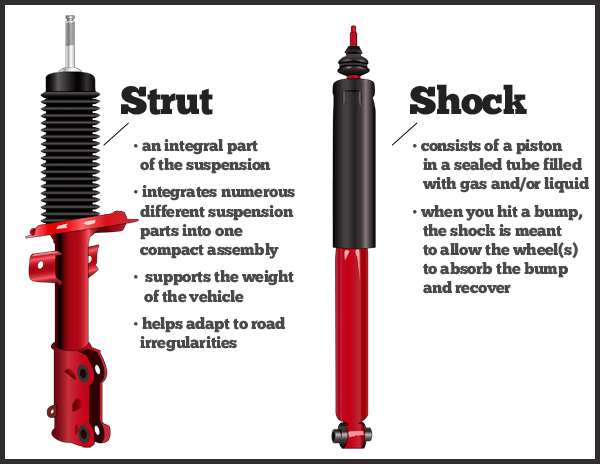 I've thought about taking an auto repair/mechanic's course. Sometimes the mister isn't around and I need to get things handled. Let me know what you think.
A handful of other posts you may enjoy:
no-strutting-on-snow-leaf-mixture
https://rlavalette.wordpress.com/2017/11/10/the-queen-of-strut/
https://writersblock923.wordpress.com/2017/11/10/old-tom-cat/
By the way, Bet you  thought I was going to do a long writing piece, huh. lol. Just go 'head and jam today.